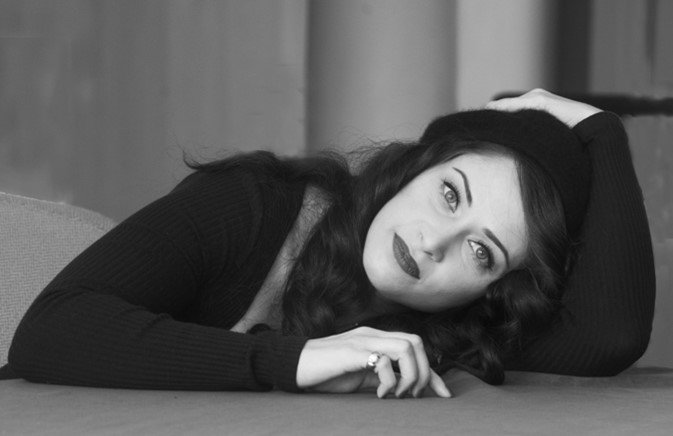 Yasmin French is a contemporary British artist specialising in acrylic paintings of landscapes, scenes and animals inspired by travel. Using acrylic paint, she explores colour to create beautiful works of art. She also produces colourful abstracts using alcohol inks. She is based in Hampshire, UK, but takes inspiration from travels across the world, taking photographs along the way.
Painting is a source of great happiness for Yasmin; all her work is painted for the simple pleasure of creation and expression.
A lot of the paintings created are intended to bring warmth, light and humour to the viewer; capturing expressions of animals in various poses. I can't tell you a favourite animal – there are too many beautiful species to choose from. I also enjoy capturing scenes that evoke a curiosity or whimsy, such as my Moroccan men, standing huddled in a group, whispering and making deals amongst themselves. I couldn't really tell you why I paint – I've been drawing and painting since I could pick up pencils, and I just couldn't imagine a world without art. It's unfathomable! If I'm staring at something a little too long, it's probably because I'm imagining how to draw it or capture the light that hits it.
My favourite material includes: Golden, Jacquard Inks, Liquitex, Cryla, Windsor & Newton, and FW Inks.
I accept commissions of landscapes and portraits of people or animals. I have written a guide to commissioning a painting here.
I didn't go to art school; most of what I know is self-taught or just from putting in the hours practising with my material. You may recognise my art from The French Collection Studio – Soraya is my mum. There is a lot to be said for surrounding yourself with inspiring material.
Still curious? Message me!