Most of the paintings that you can see in the gallery are available to buy as greeting cards. You can choose single cards or assorted packs and I will post them to you by Royal Mail. All the cards are homemade by me, a Hampshire born-and-bred artist. The greeting cards are A5,printed using high quality inks onto
Fotospeed
bright white matte paper. All cards come with matching envelopes. Looking for the painting shop?
Go here
! Got any questions? Please feel free to
ask me
.
If you click buy now on any item it will save the item in your shopping basket. You can continue shopping on this page until you are ready to check out. In the navigation bar, click on Check Out to view a summary of your items before you purchase and complete the transaction. You will be able to alter quantities or remove items if you wish.
Payment is via Paypal because it's a safe, secure method of making payment and I won't ever even see your card details! I'll just receive notification that you've made a payment, with your delivery address, and you'll receive your item(s) within 7 working days. If you need them quicker, feel free to shoot me a message. If you've ordered a custom print card the lead time will be 7-10 working days.
Dimensions:
A5 measures 14.8 x 21cm
Payment:
Paypal
Shipping:
Royal Mail to UK, Isle of Man and Channel Island addresses only. If you are outside the UK, please contact me for a shipping quote. If you are shipping to the Isle of Man or the Channel Islands some delivery services may not be available or may be subject to longer delivery times.
Delivery:
7-10 working days
If you aren't happy with the items when you receive them, please contact me.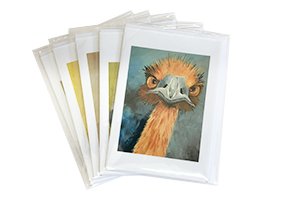 5 Assorted Cards
Choose your theme or receive any assorted cards
£12.99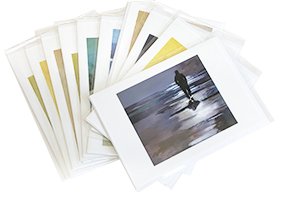 10 Assorted A5 Cards
Choose your theme or receive any assorted cards
£24.99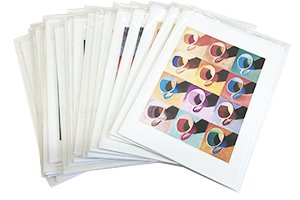 20 Assorted A5 Cards
Choose your theme or receive any assorted cards
£45.99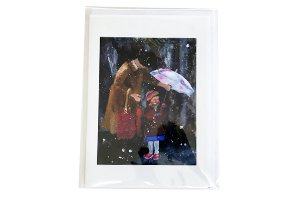 A Mother's Love Card
A5 Greeting Card
£2.99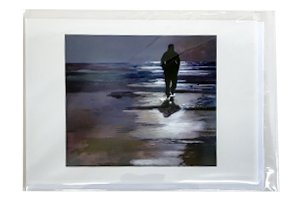 Grey Days Card
A5 Greeting Card
£2.99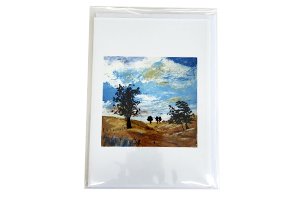 Untitled Landscape Card
A5 Greeting Card
£2.99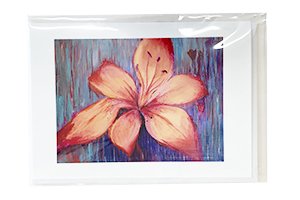 Fire Lily Card
A5 Greeting Card
£2.99
Ostrich II Card
A5 Greeting Card
£2.99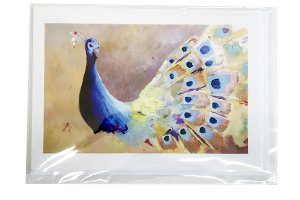 Peacock Shimmer Card
A5 Greeting Card
£2.99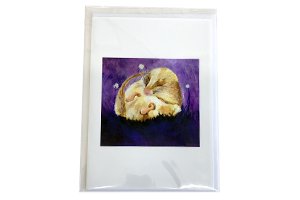 Sleepy Dormouse Card
A5 Greeting Card
£2.99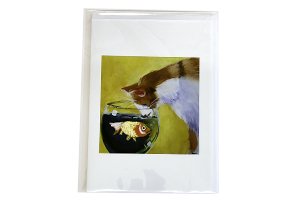 Playful Card
A5 Greeting Card
£2.99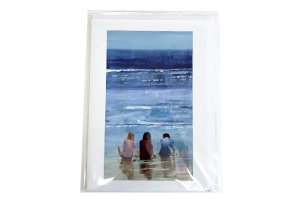 3 Children Card
A5 Greeting Card
£2.99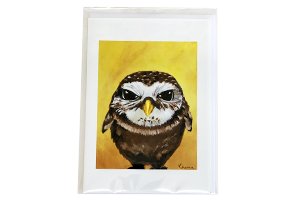 Owl You Doing Card
A5 Greeting Card
£2.99
Coffee Break Card
A5 Greeting Card
£2.99
Who are you looking at? Card
A5 Greeting Card
£2.99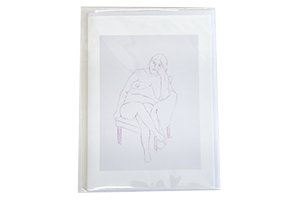 Nude Card
A5 Greeting Card
£2.99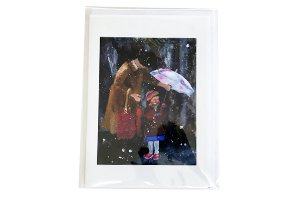 A5 Greeting Card - Your Choice
Want one that's not listed? Message me with your choice
£2.99