Upcoming Exhibitions for 2023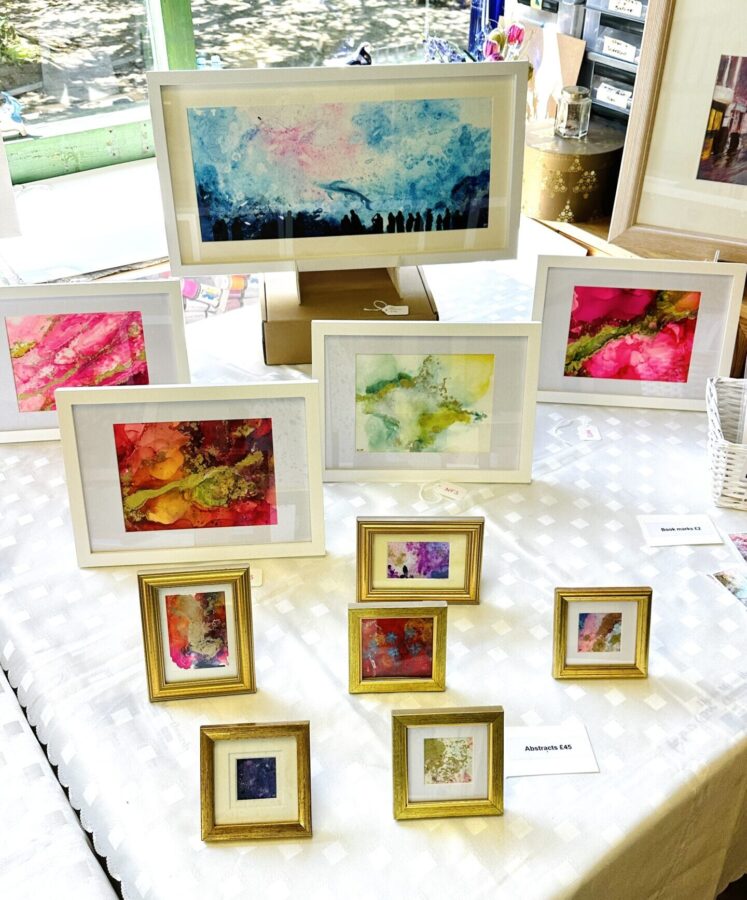 For those of you who came, thank you for coming to visit us at Project Workshops! Here is a list of upcoming exhibitions for 2023, if you can come along, please come and say hi:
Solo show – Cafe Atrium @ The Lights – 6th to 29th June
Monday: 10am – 5pm
Tuesday: 10am – 2pm
Wednesday: 10am – 5pm
Thursday: 10am – 2pm
Friday: 10am – 2pm
Saturday: 9am – 2pm
Parking, cafe, free wi-fi
Wallop Artists – Wallop Village Hall – 17th to 18th June 10am-5pm
Preview on 16th June @ 7.30pm, Free entry
Free entry, free parking, refreshments available.
Broughton Village Art on the Hampshire Art Trail – Broughton Village Hall – 19th to 28th August 10am-5pm.
Free entry, free parking, coffee shop.
All of the exhibitions are in or near Andover, Hampshire.