All things pink: New Babies and Blossom Paintings
I recently had the privilege of photographing a good friend's newborn – she is absolutely gorgeous and I wanted to try and create some traditional newborn shots with cuddly toys and soft blankets. I have shared some of my favourite photos in this gallery. Here is sweet Sophia: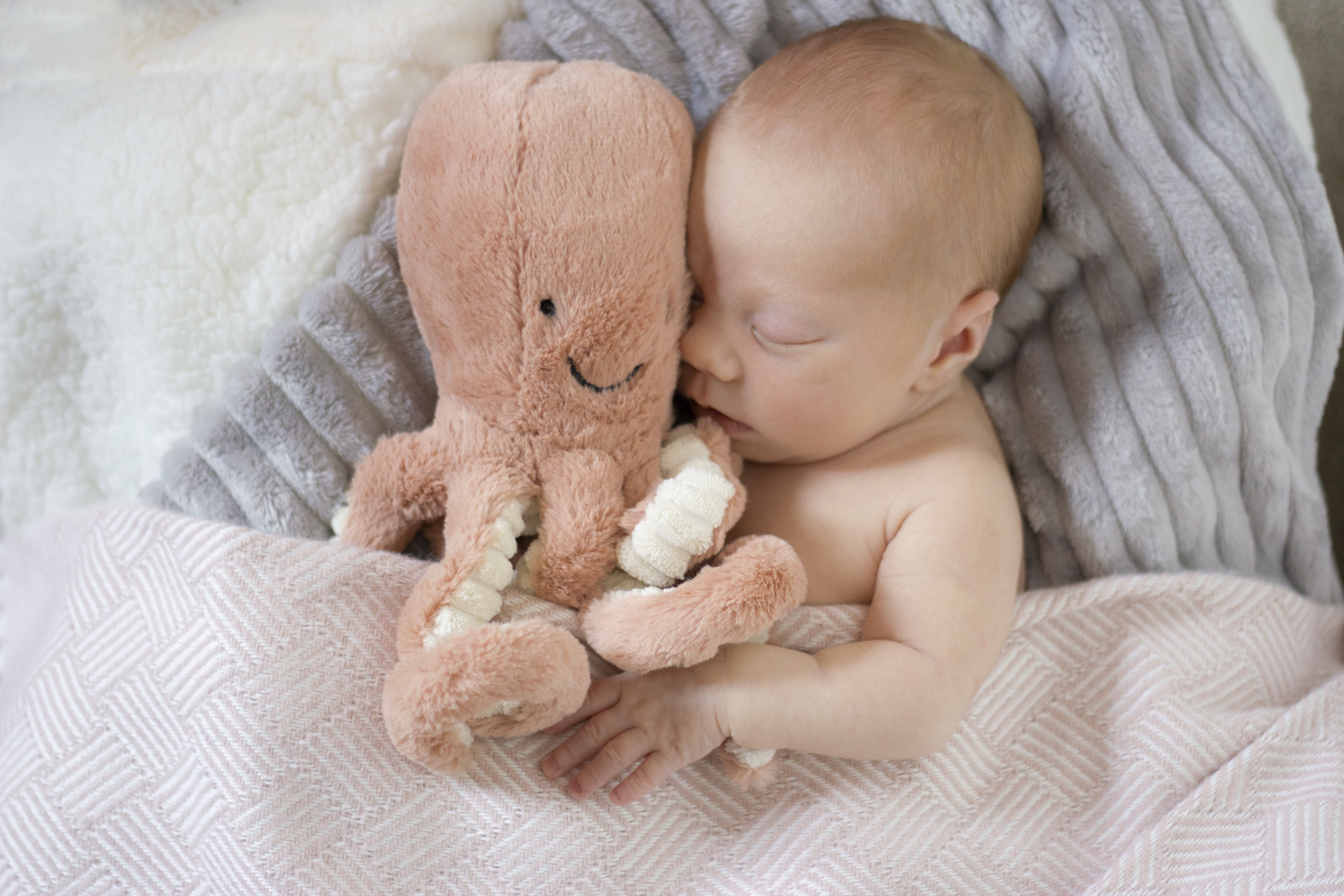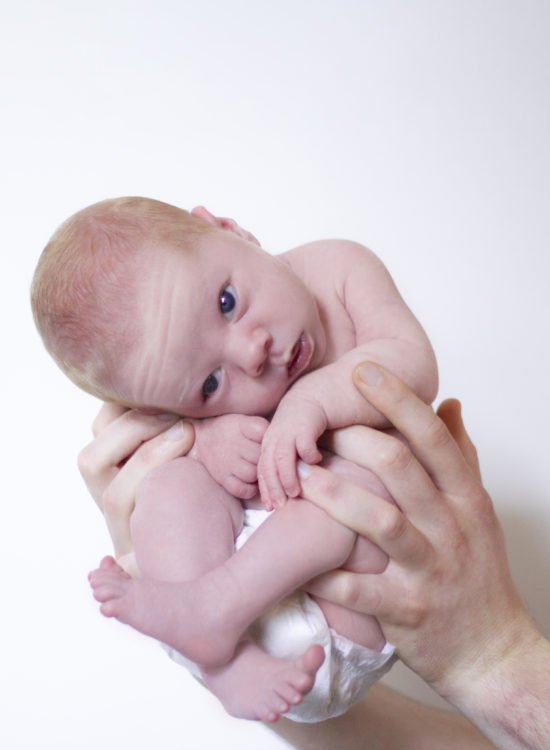 I have also added a recent piece to Artfinder and the painting gallery. This was a lovely, whimsical painting of cherry blossom. I wanted to create a serene, soft atmosphere and it's a relatively large canvas for me. This could be a real statement in the right spot!